There are a lot of great games on Roblox, and some of them are about cities and towns. Here are a few of the best free games you can play.
Roblox doesn't have great graphics, but the imagination of its users more than makes up for that. The Roblox engine lets players make their own game modes, maps, and other scenes that can be played, like town management models and City Roleplay worlds, and it has become very popular.
Most of the games that can be changed and played with the most are open-world and building-based. There are many different kinds of City and Town games on Roblox, from roleplay sites to management simulators to fighting games with city backgrounds.
The Neighborhood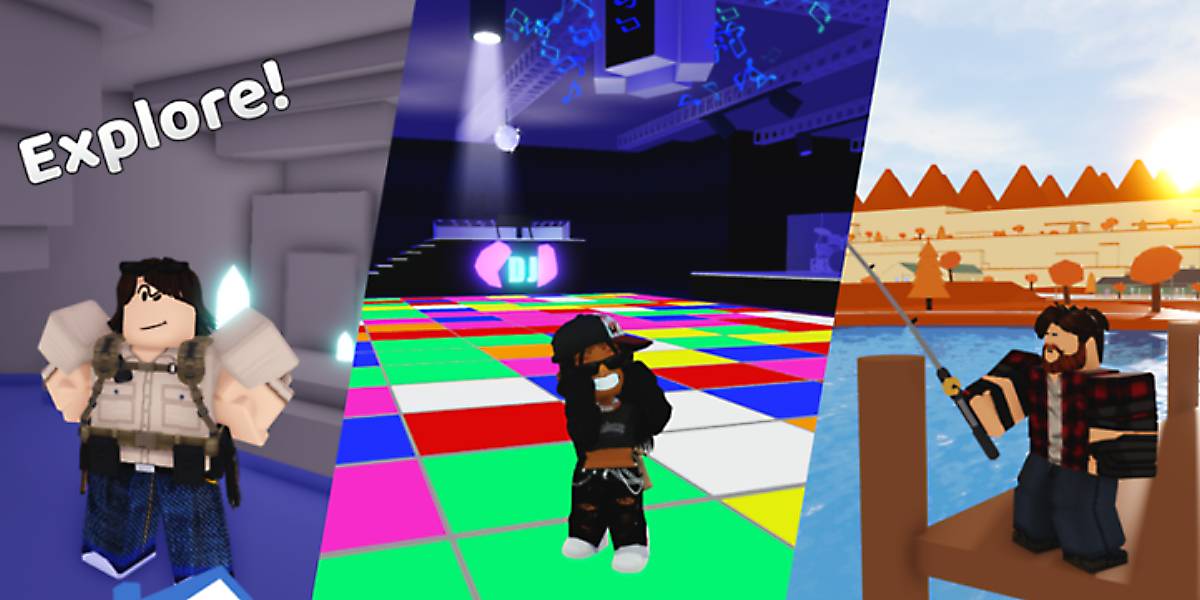 The Neighborhood, which used to be called The Neighborhood of Robloxia, is a complex city RP map with "thousands" of user-made cosmetics, 40 different homes, a lot of cars, and a lot of places to roleplay. There are places to go, fish to catch, dances to go to, and a crazy number of homemade outfits to make, like Kirby, Spongebob, and Sans from Undertale.
The Neighborhood is one of the best City RP games on Roblox because there are so many things to do and there are a lot of people who play it. The Neighborhood is a good place to start discovering Roblox City RP maps because it has over 375 million visits, 2 million favorites, and hundreds to thousands of players on at any given time.
Life in Paradise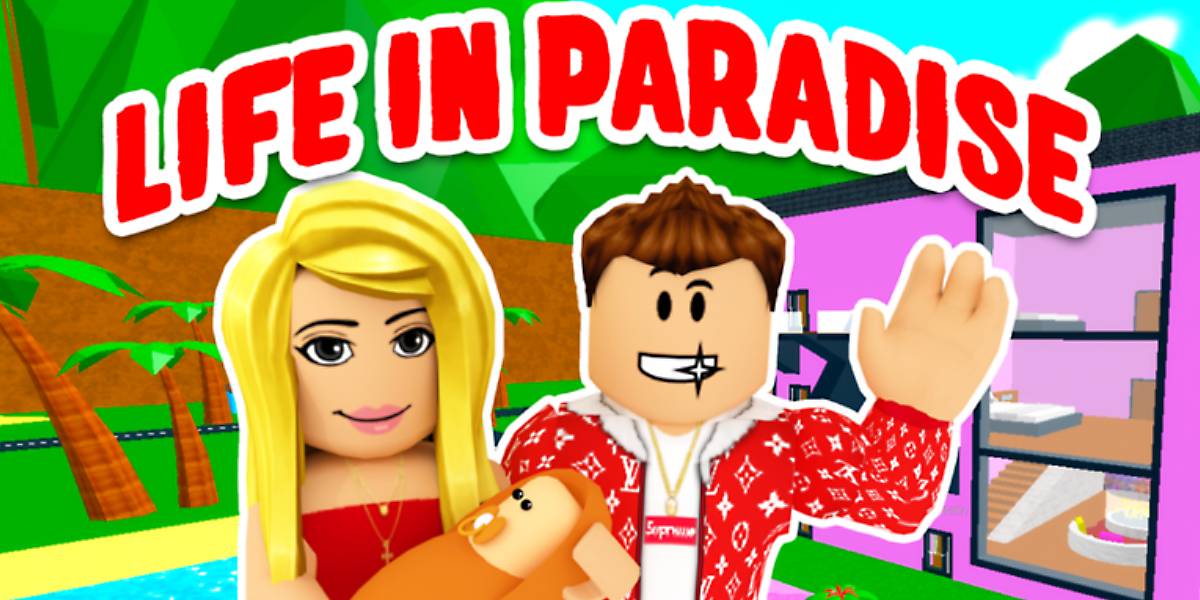 Life in Paradise is one of the Roblox city games that goes beyond the urban city vibe and takes players to a tropical island, without giving up anything that makes Roblox city RP maps so fun. On Life in Paradise, players can buy homes, start families, and act in many other ways that wouldn't be possible on a normal city map.
Right now, the Life in Paradise map is only available on private servers, so players will have to ask other people to join them on the island. Still, over 70 million people have been there, so you shouldn't miss it.
Springville RP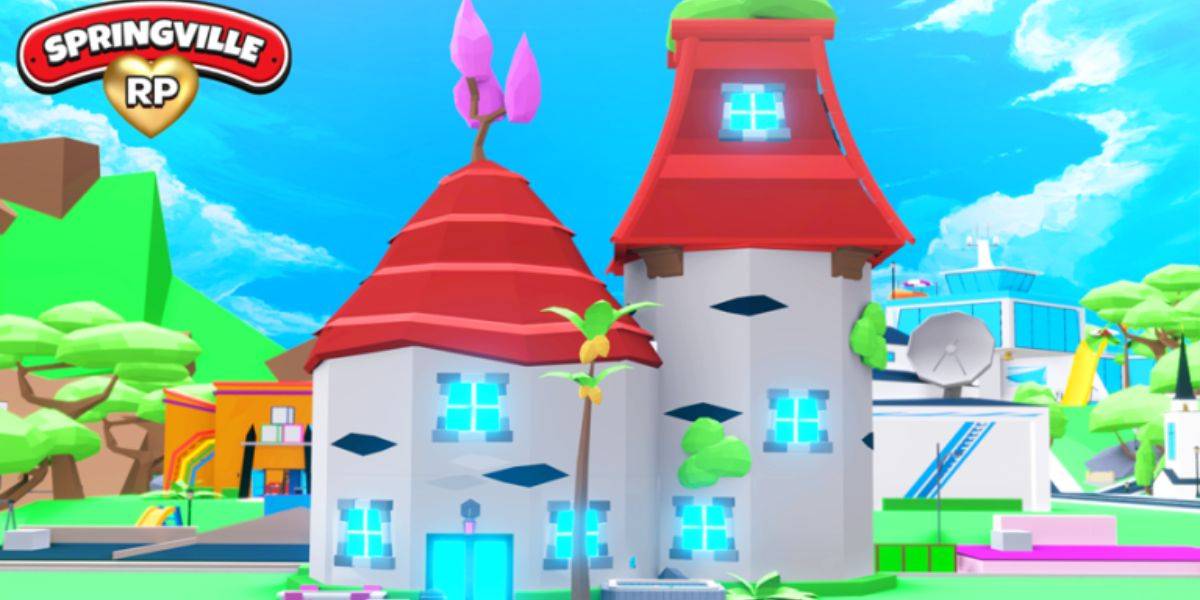 Springville RP is a game on Roblox that just came out last year but is already very famous. It's a city- and home-management game with a lot of built-in roleplaying mechanics and a lot of big server sizes.Its most recent update added a "Mansion" system and a "Village Home." This is in addition to the surprising number of things that have already been added to the game, such as a "Yacht House," "jobs in town," and "a lot of potential for multiplayer."
It has more than 60 million visits, but servers can only hold 20 people at a time. Fans of The Simpsons might be upset that the game doesn't take place in the Springfield from the TV show.
Emergency Response: Liberty County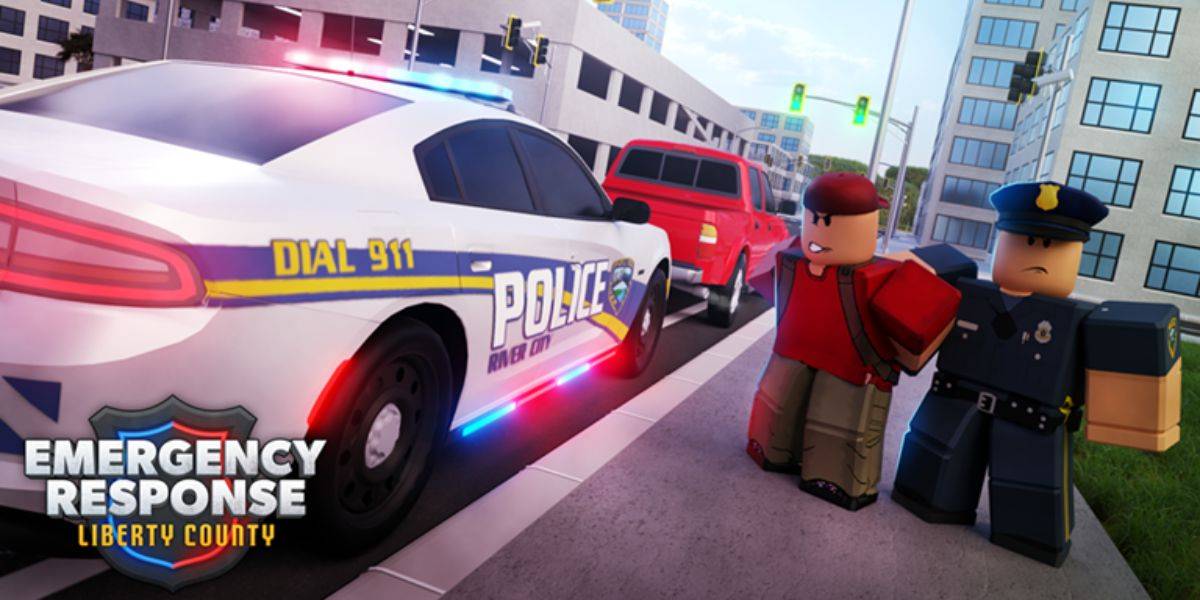 Emergency Response: Liberty County is a different kind of city and town game on Roblox. Instead of being a family man or a city manager, the player is an emergency response cop. It's more like Lego City: Undercover than Sim City, but with 213 million hits and 30 player servers, players won't be the only ones in town.
On servers with a lot of players, Emergency Response: Liberty County gives you a lot of different jobs to choose from. Players can work for the Department of Transportation, the police, the sheriff, the fire department, or the hospital. Players can also choose to play civilian parts, like a Farmer, or they can be a Criminal who causes the emergencies that need to be solved.
Welcome to Bloxburg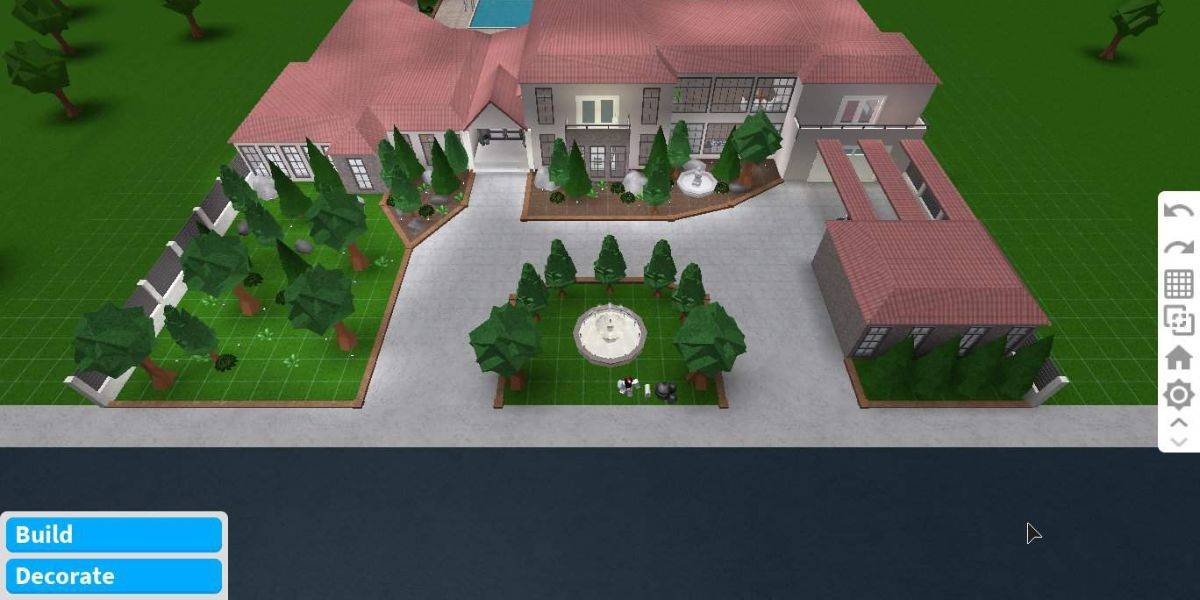 Welcome to Bloxburg is as close as Roblox is going to get to making a copy of The Sims. In this top-down view simulator, players have to take care of their character's needs and wants, as well as their hobbies and work schedule. They can also change their home and explore their surroundings.
It's one of the most popular games on Roblox because of how different it is from other games. It was obviously inspired by The Sims, and there are only 12 people on a server, but it has nearly 5 billion visits. Even though Bloxburg looks easy, it has a lot of depth and things to do. But players won't spend all of their time in the city, and this is more of a "home management" game than one that focuses on towns and cities.
Welcome to Farmtown!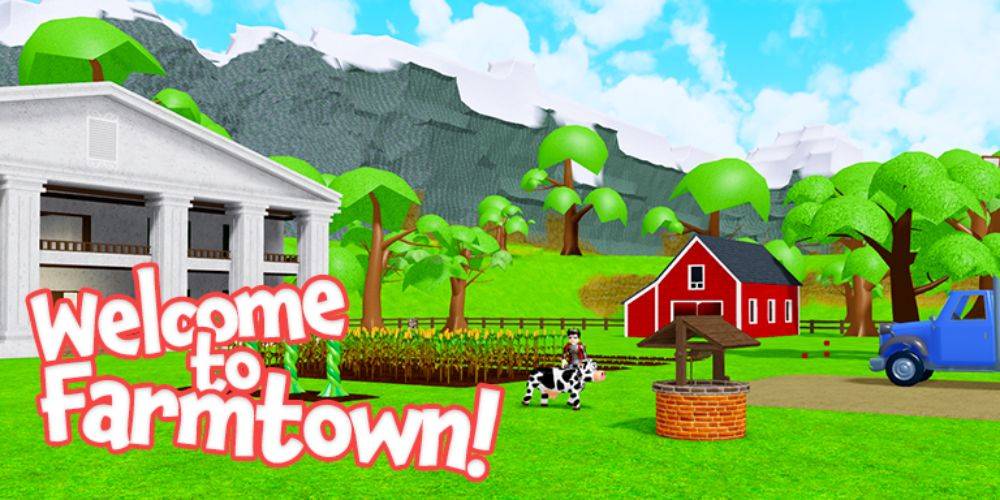 Welcome to Farmtown is a game on Roblox that lets you grow, raise animals, mine, cook, explore a town, and do a lot of other things. If Roblox has a game that is like Stardew Valley, this is it.
It was also one of the first Roblox games to have a global chat that worked on all sites that were running the game at the same time. It has about 40 million views and a server size of 16, but it is also one of the oldest maps in the game.
Mad City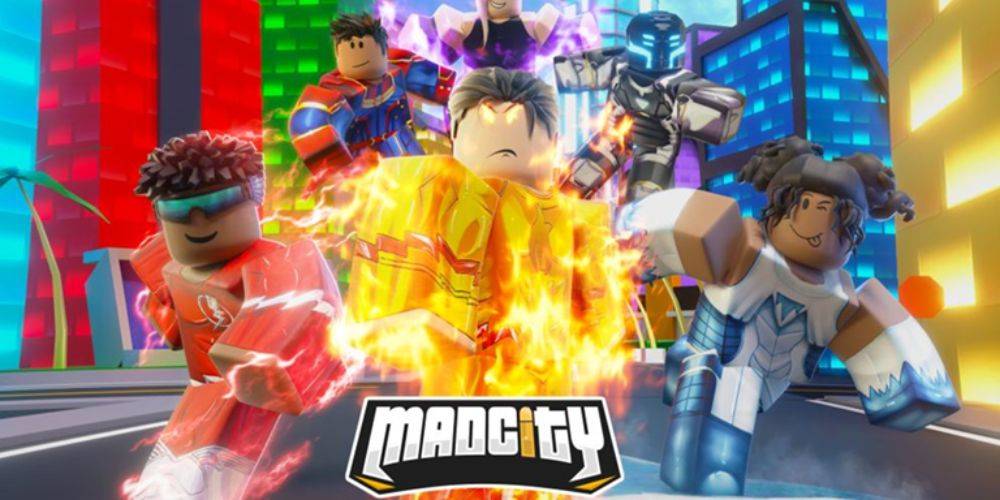 In Mad City, players can move around a city and do whatever they want. In the game, you can play as a thief, a superhero, or a police officer. There are also a number of special events and things to do, like heists.
The world of the game is pretty open, and it has nearly 2 billion visits, which is one of the most of any Roblox game (servers can have up to 26 people).
Seaboard City RP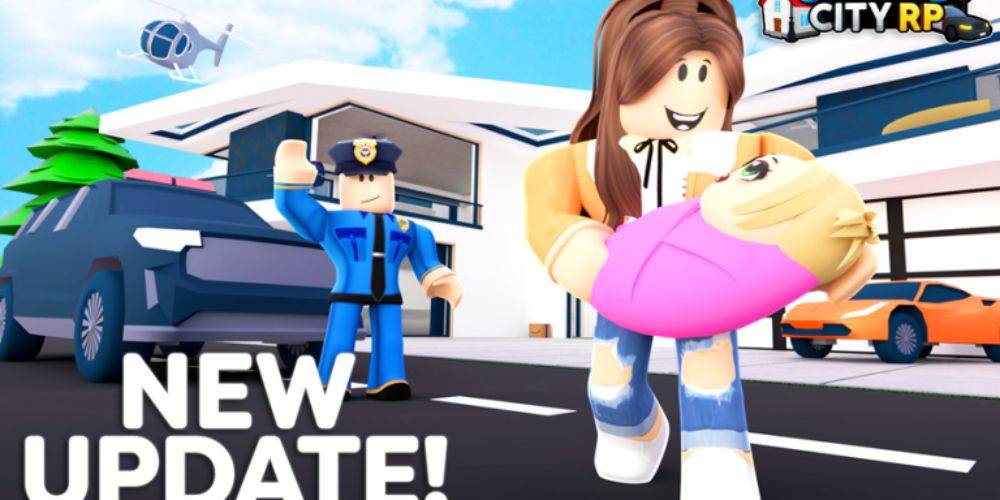 For a Roblox game, Seaboard City RP is a pretty deep roleplaying game. In Seaboard City, the game has a city, different neighborhoods, a lot of customizable options, and different roles to try out. It's so famous, it even has its own line of merchandise.
The game was just updated with a new Tree House home and a new area called Hawk Shore Homes. It is still updated regularly, and more than 170 million people have played it.
MeepCity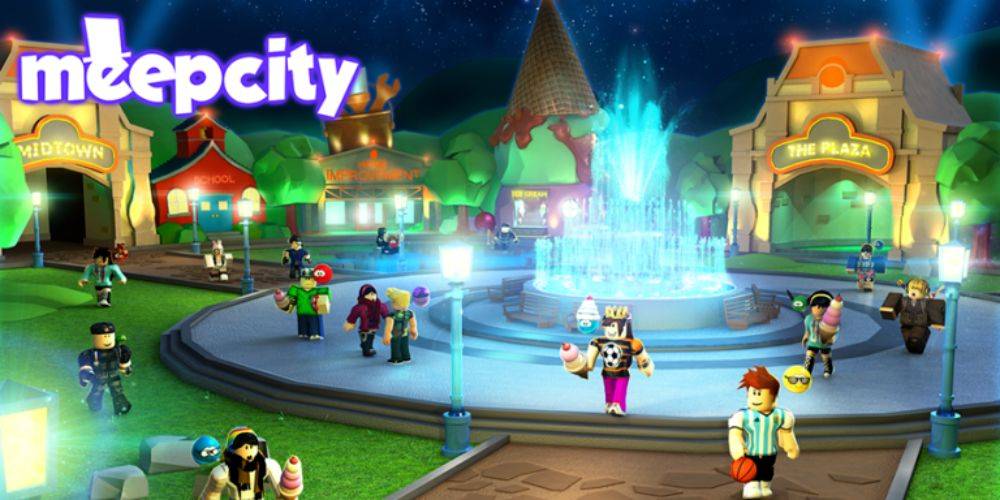 MeepCity is a role-playing and home-customization Roblox game with huge server areas and a ton of things to do. It comes with a number of detailed editors, such as a character editor, different home editors, and more.
The game has been played more than 10 billion times and is always at the top of the Roblox player count charts. Each server can have up to 200 people playing at the same time, which makes it feel like an MMO.
Greenville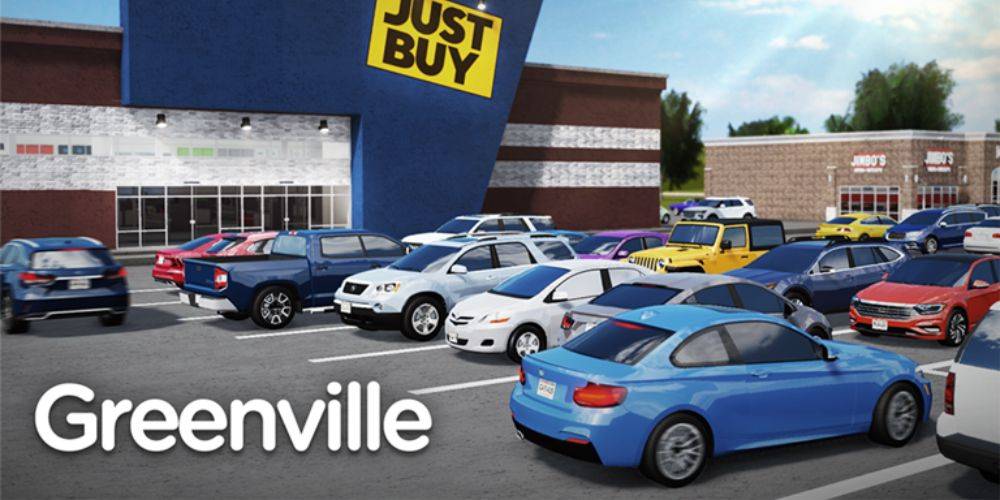 Greenville is one of the Roblox games that looks the best. It's a game about making and customizing cars. Players can drive around a nearby town and act out roles, and there are a lot of ways to change how their cars look.
In the game, there are dozens and dozens of cars, a true way to drive and take care of cars, and lots of places to go in the town of Greenville, which is well-designed. Players looking for games like Greenville on Roblox won't find many that have graphics as good as Greenville's. This could be why it has been played more than 350 million times.
Dinosaur City Simulator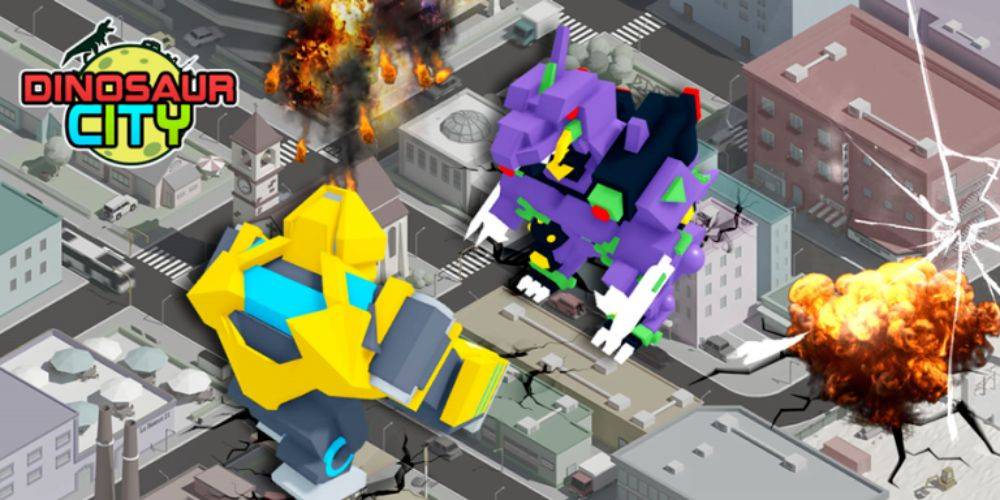 In essence, Dinosaur City game is a Godzilla game. Players don't get to build a town or live in a city. Instead, they play as a dinosaur and have to fight other huge enemies in a rampaging city-destroying fight. It's kind of like the city-destruction game Rampage, but the city doesn't get destroyed on purpose. Instead, it's just in the way.
The game has a lot of areas, different characters to choose from, and surprisingly fun gameplay. After all, it's always fun to crush a city under your feet. There's a lot of fun to be had here, with more than 45 million visits and servers that can hold up to 30 people.
City Life Tycoon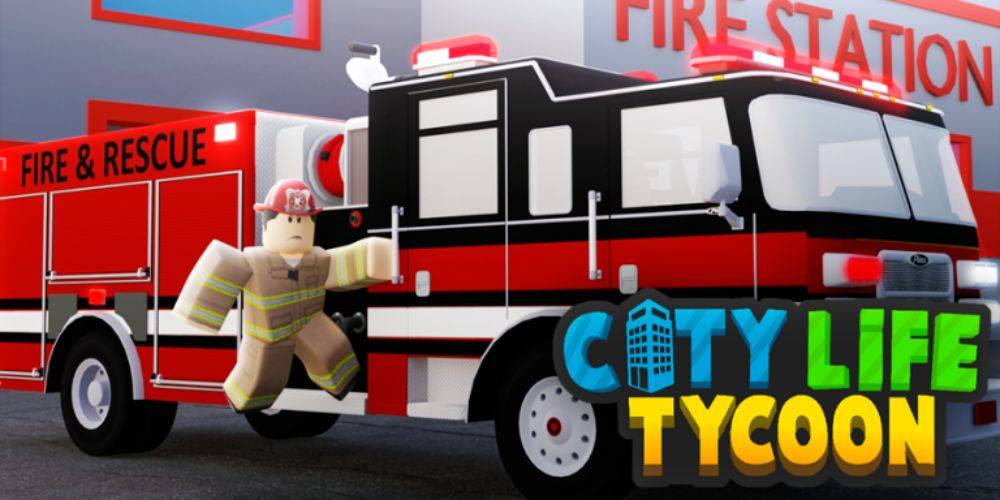 City Life Tycoon is a kind of build-your-own game that lets small groups of friends explore a Roblox playground city. It has a pretty big map, cars that you can drive, and a lot of ways to change the rest of the city.
The last time Doodle Baseball was updated was at the end of May 2021, and it is still getting more and more famous. It now has more than 40 million visits per month. One thing to keep in mind, though, is that the maximum number of visitors is only 6.
Playville RP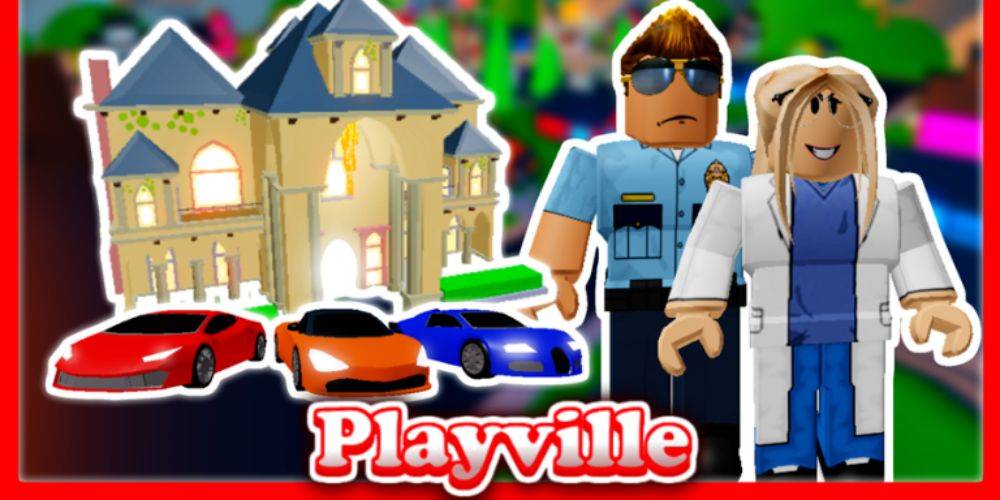 The city of Playville is the setting for the home management game Playville RP. The city plan shows a pizza place, an adoption center, a pet training and adoption center, a gas station, and a lot of other places.
The family drama is what makes the game interesting, though. The city is fun to look around, and with more than 130 million plays, there's always someone else online. The Max Visitor limit is set at 28, so you'll see other players online pretty often.
Tiny Town Tycoon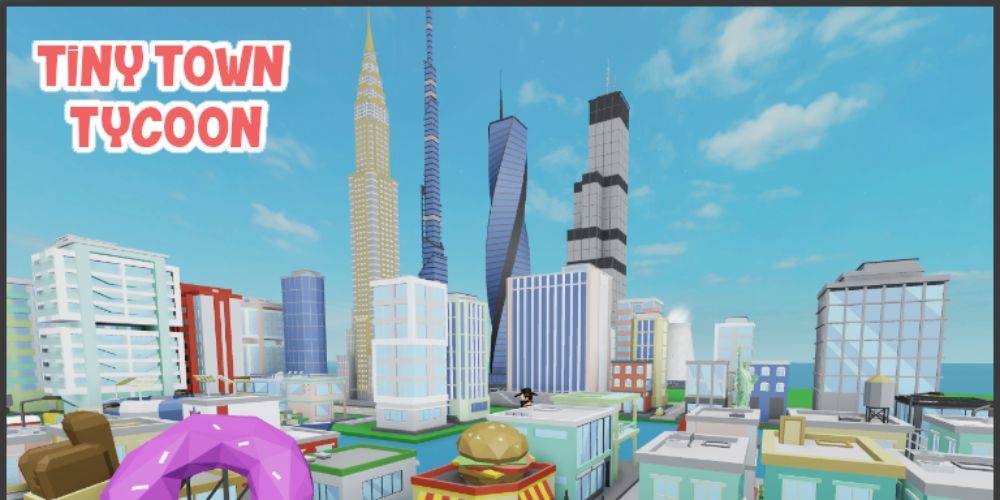 Tiny Town Tycoon is a city management game on Roblox that is surprisingly hard to understand. The player is in charge of a town that is much smaller than them. The game has goals and income systems for the city simulation, as well as happiness management, life development, and other detailed city systems.
The game is mostly meant to be played by one person, and only about 15 million people have visited it so far, but up to five people can be on a server at once. It's fun to try to keep a city's resources in check with the help of friends when you play this game with more than one person.
RoCitizens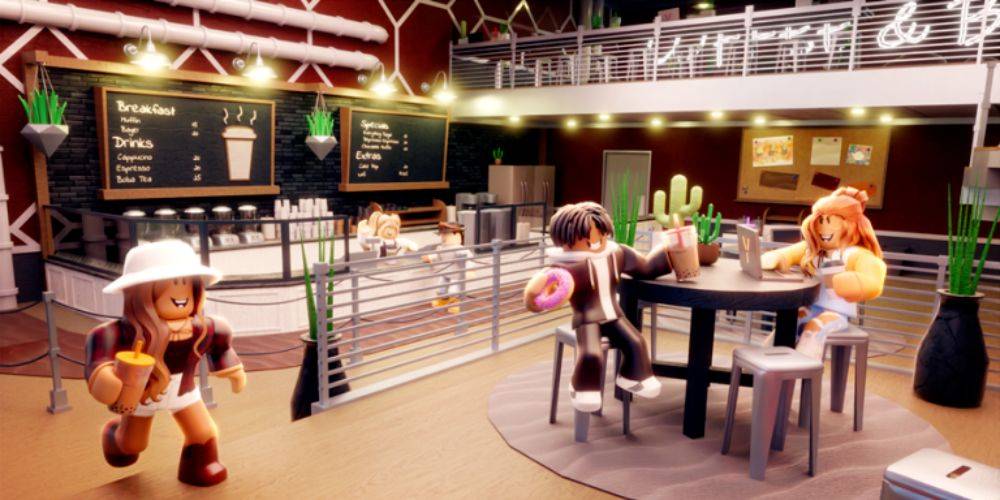 RoCitizens is a game that not many others on Roblox are like. Not only does it have normal City Roleplay features like jobs, police, income, and the ability to change how your house looks, but it also has environments that can be destroyed and a huge world that can be explored. It is one of the oldest City RP games on Roblox. It was shared for the first time in December 2013.
RoCitizens has grown a lot over the years, and now it can say that it has been visited by more than 750 million people. It was recently changed to add a cafe, change the way crimes are handled, and speed up the game so that it can be played for even longer.