With a good plan, you can be sure of winning, and here are the best strategy PvP games that will test players in many different ways.
Player vs. player has always been a popular way to play games, even before online computers were made. Some people may be fine going up against computer-made AI in single-player games, but many games now let players compete against each other, which can help them improve their plans.
Strategy games are known for their competitive online modes, which let players test their tactical skills against each other. There are a lot of strategy games that take great pride in having some of the best player-versus-player gameplay, but only a few of them can be called the best.
Bloons TD Battles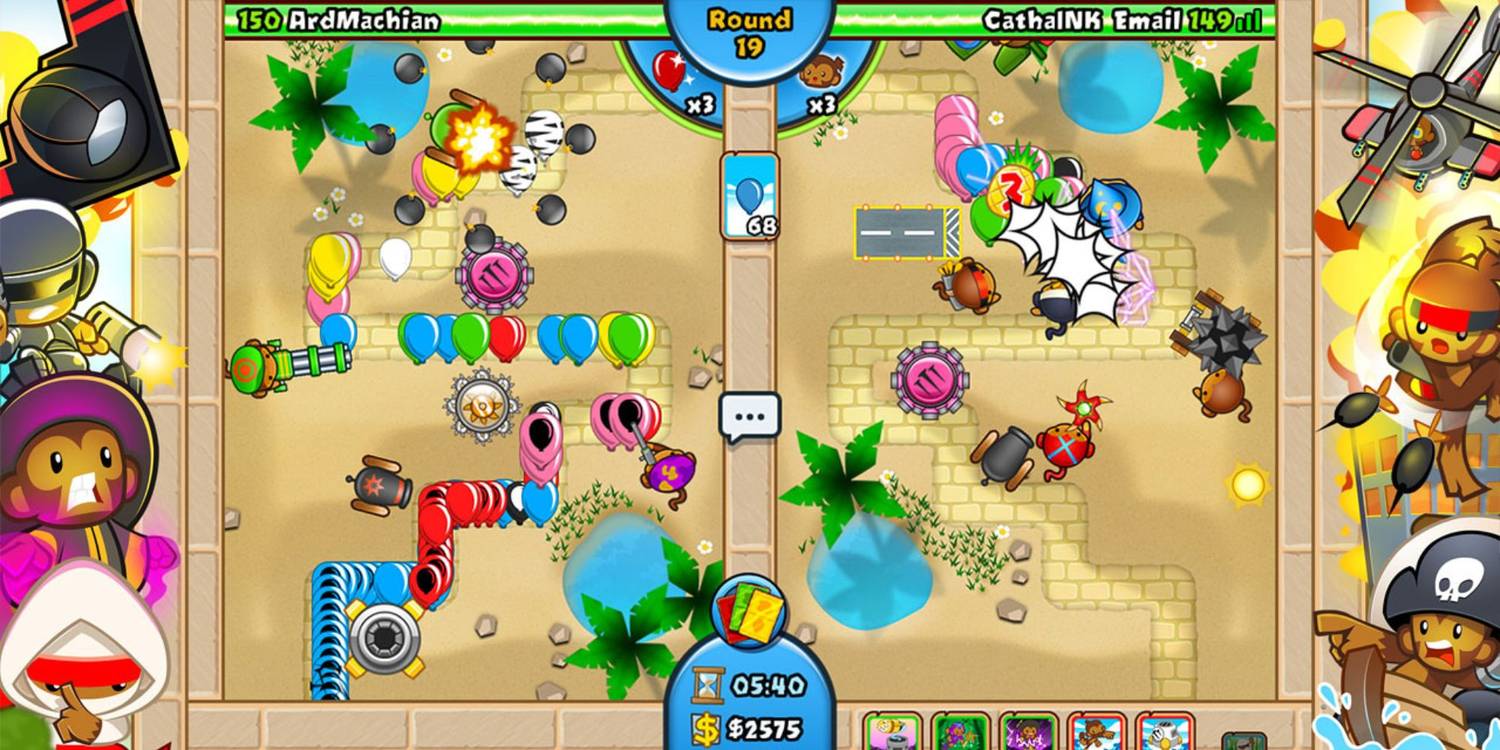 Bloons TD is a famous tower defense strategy game. Bloons TD 5, one of its most popular games, has wowed players with its single-player mode. Since then, people have wanted a tower defense game where they can play against their friends or other Bloons TD players from around the world. Luckily, Bloons TD Battles makes that happen.
Bloons TD Battles is a version of the game that is made to be played against other people. Players try to pop more balloons than their opponent. It's more than just a tower defense game because players can send bigger balloons for their opponents to pop.
Monster Train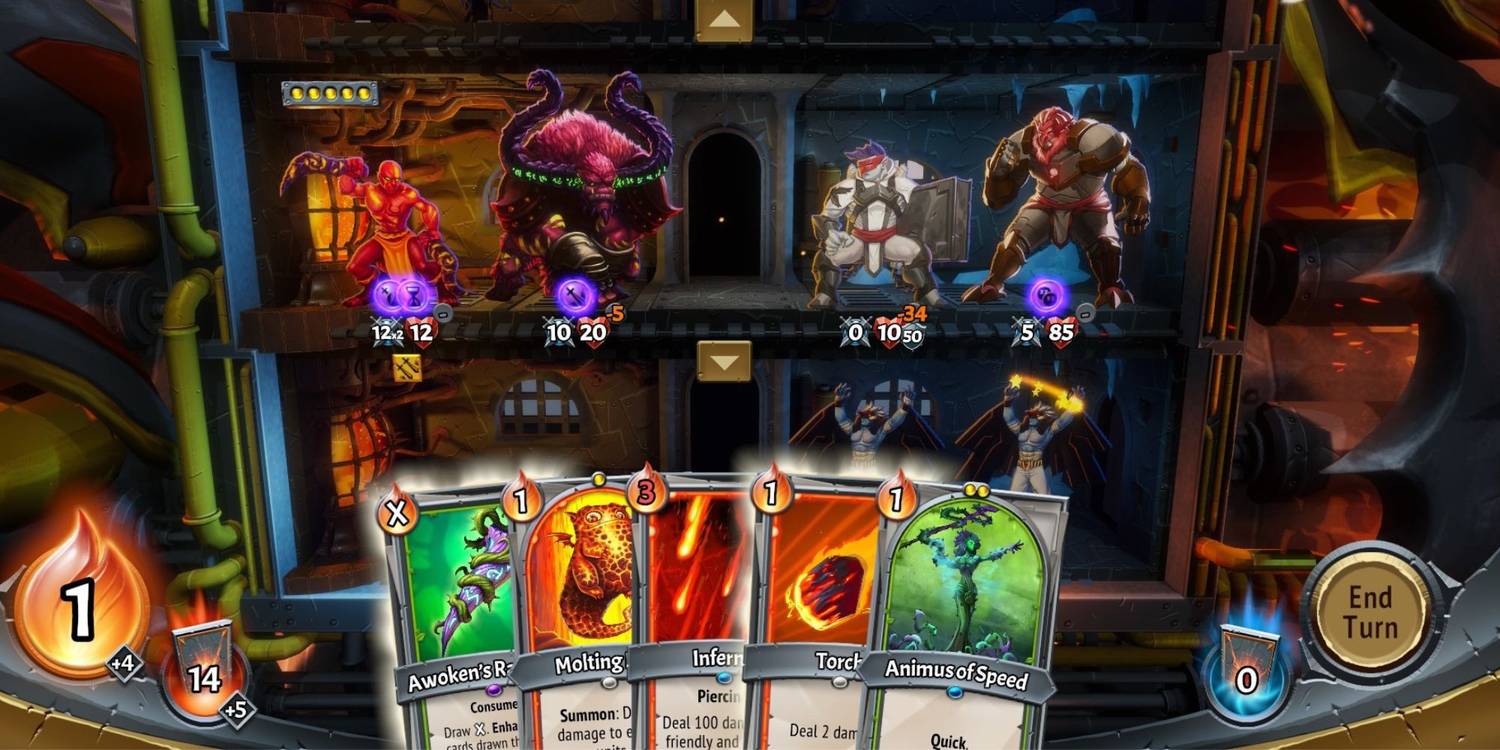 There are a lot of different sub-genres or ways to play strategy games. In some, the player has to think about how the units will move, while in others, they have to think about when it's best to use a card. Monster Train is a roguelike deck-building game with a great single-player story and an amazing player-versus-player mode.
In the multiplayer game called "Hell Rush," eight players go up against each other in a crazy real-time race. Even though players don't directly fight each other in Monster Train, the best players are the ones who can think of ways to get rid of all the enemies before their opponents. Not only that, but players can also make tasks that they and their friends can do together.
Age of Wonders 4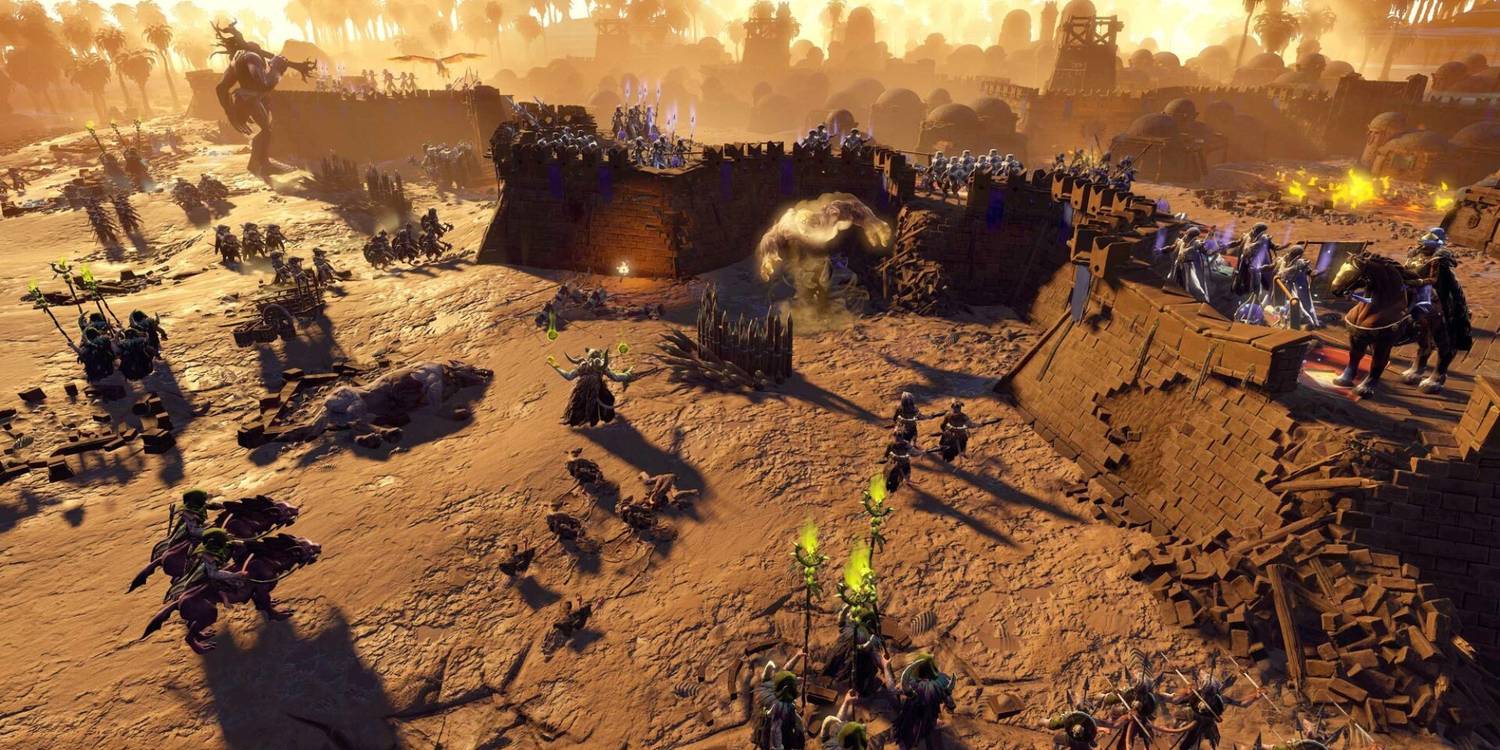 Turn-based strategy games are another type that often focus on PvP, and Age of Wonders 4 is no exception. In this strategy game set in a fantasy world, players can choose to play as different groups that change as they grow their magical kingdom.
Age of Wonders 4 is a great game for storytelling because it has role-playing elements that let random events make or break the player's empire. However, if you play Age of Wonders 4 with other people, it can turn into a long and expensive player vs. player battle because rulers can make alliances or try to overthrow their opponents.
Planetary Annihilation: TITANS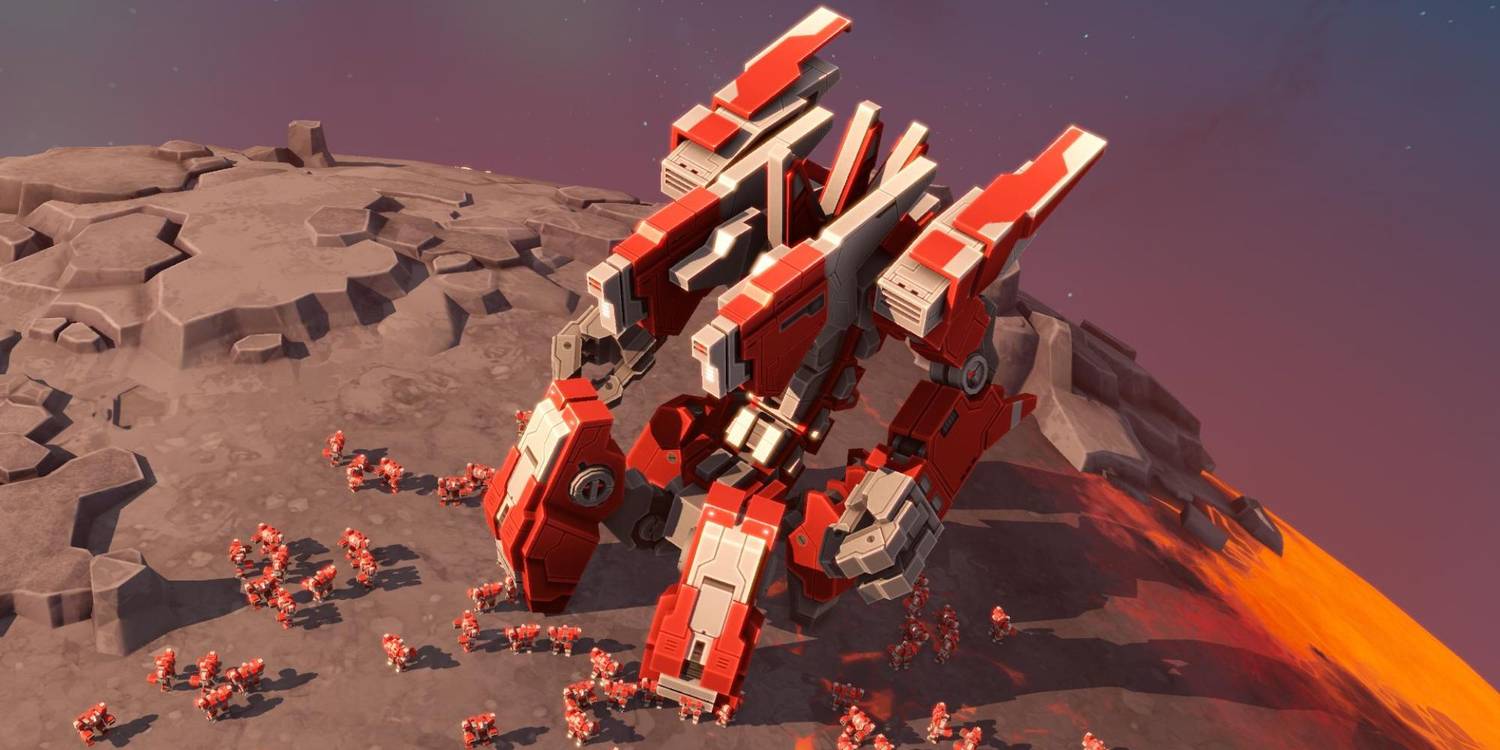 Some players may want to switch things up from their normal military strategy combat game with humanoid units by adding bigger forces of might. Planetary Annihilation: TITANS is the perfect Sci-Fi strategy game for players who want a more intense PvP experience that lets them destroy whole planets at the end of a fight.
In this RTS game, players can fight with up to ten other leaders on the surfaces of different planets. These battles are player vs. player, and they take place on planets. Planetary Annihilation is more than just a fight because players will have to plan if they want to win. They will be in charge of fleets and the way resources are used.
Northgard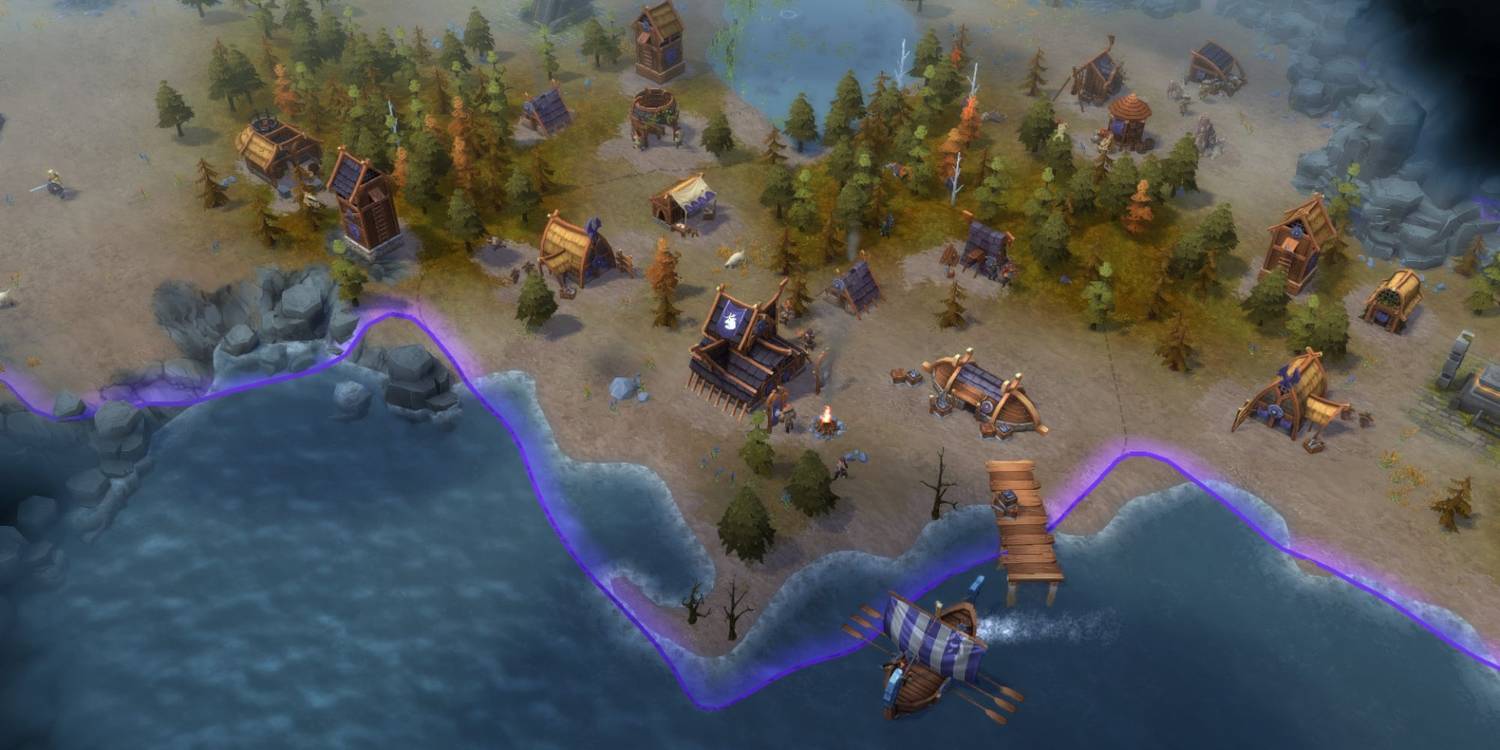 Even city-builder games like Northgard are great for PvP strategy, especially when players get to explore, conquer, and grow as a Viking clan looking for a new home. Players will have to avoid enemies and give their Vikings different jobs to build more homes and find the supplies they need to survive the harsh winters of Northgard.
With the addition of specialized servers, players can work hard to move up the ranks of their Vikings in the hopes of reaching the highest level and becoming a Norse God. Players should be careful, though, because other players will try to beat them to get to the same place.
Airships: Conquer The Skies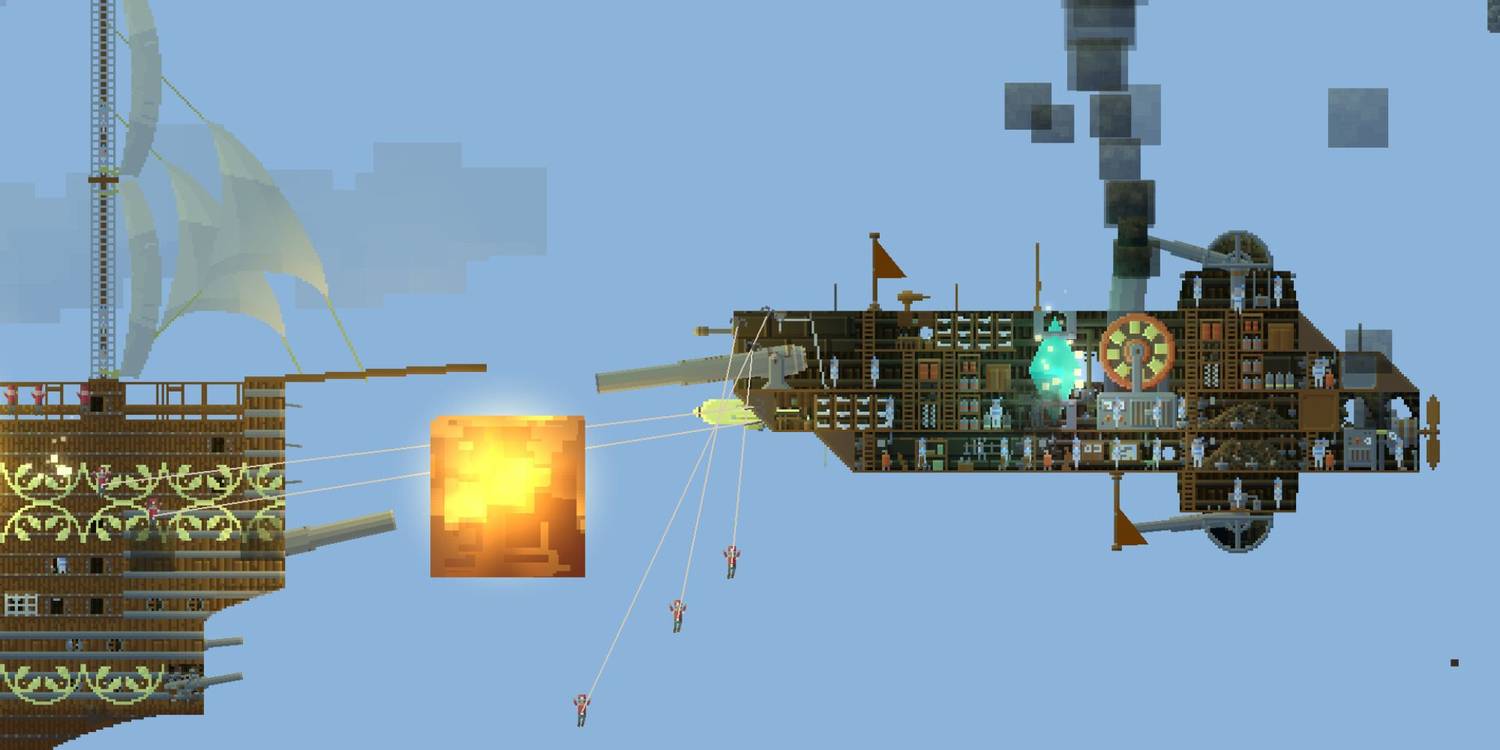 Airships: Conquer the Skies is a player-versus-player strategy game where players must first build their deadly aerial weapons before they can even think about how they will use them in battle against other players. A player can win a battle by putting together the right buildings to make the perfect airship.
In addition to using their brains to make these huge air weapons, players will also need to think like a strategist and improve their strategy as they fight in the sky. In these fun sky fights, the only way to win is to burn, break, or board the enemy airships.
Counter-Strike: Global Offensive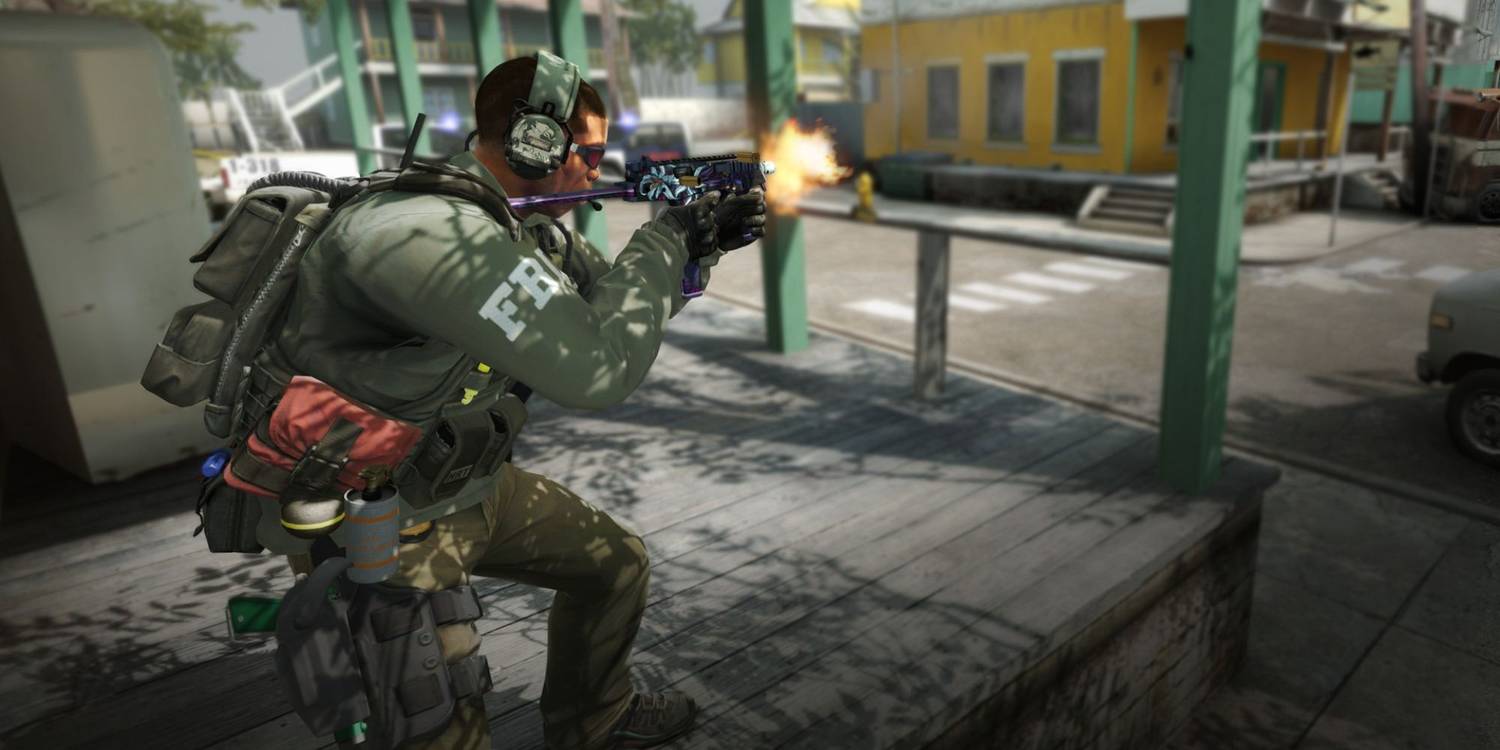 Even first-person shooters can be some of the best PvP strategy games, and Counter-Strike: Global Offensive's continued success shows that this is true. As CS: GO is a very competitive FPS, it is important for a team to have a plan if they want to win. This has led to many events where the best Eggy Car players have competed.
Even if you don't play in contests, you can still enjoy Counter-Strike as a strategy PvP game. Especially because there are so many different maps with different goals, like saving prisoners or planting or defusing a bomb.
Dota 2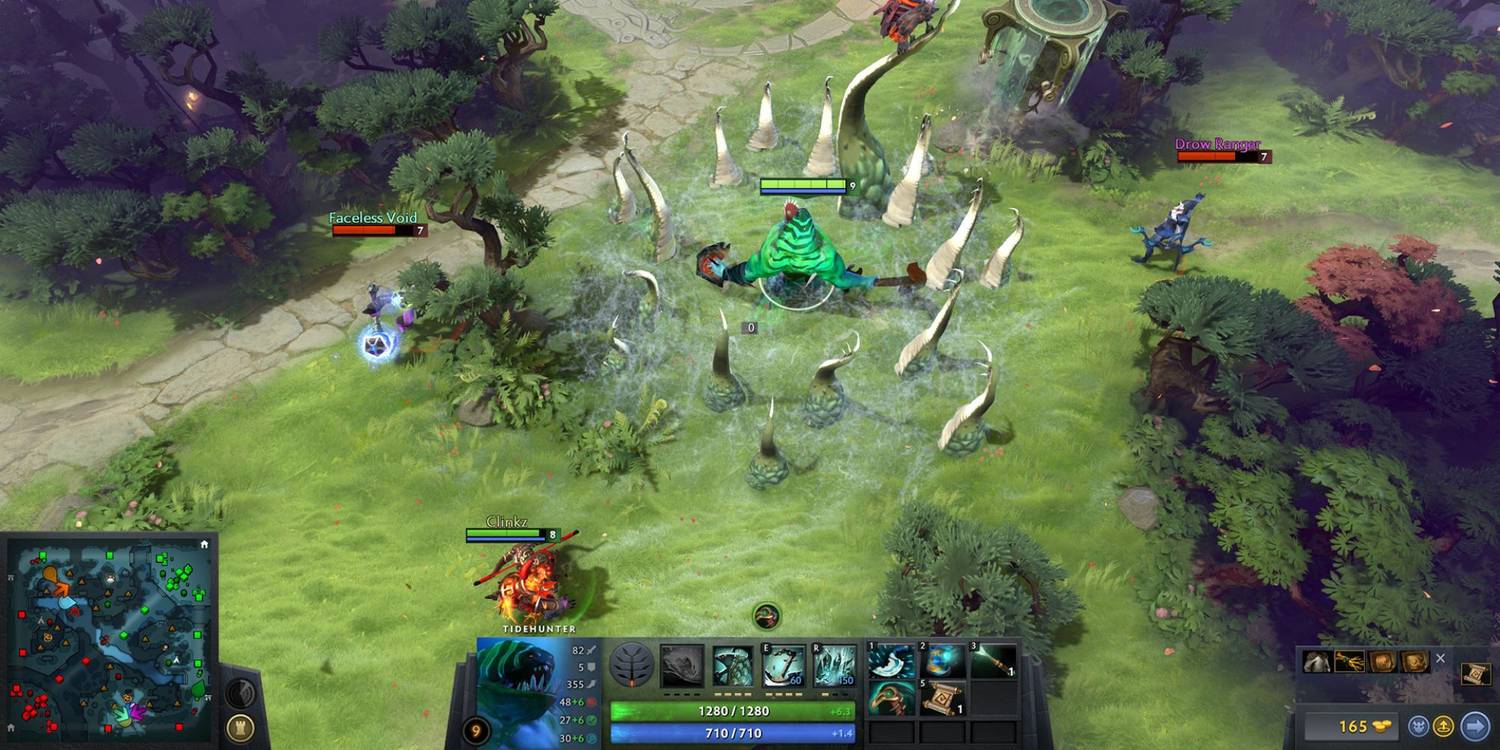 Dota 2 is one of the best multiplayer online battle arena (MOBA) games and one of the best PvP strategy games. It has everything a serious strategy game player could want. Because there are so many people playing Dota 2, there is always a game going on, no matter what time it is.
Dota 2 also gives players a lot of freedom because there are many heroes to choose from and they are all easy to get. Dota is a game where team planning is important because you have to learn how to play each hero and how to counter-attack an opponent.