Get ready for the toughest fights of the last ten years.
Boss fights have become epic battles of skill, strategy, and sheer determination. Some of the fights from the last ten years have become legendary in the game world. Each boss gives you a different set of problems to solve, which requires you to plan ahead and act quickly.
Whether you're fighting huge monsters or smart opponents, you have to change your strategies, take advantage of any weaknesses, and keep going even after a lot of failures. The thrill of finally beating these huge enemies is like nothing else, and it makes you want to do more. Even though the Souls series has been known for its tough tasks for a long time, this list shows a variety of games that have helped make them so memorable.
Vergil – Devil May Cry 5
Vergil is one of the hardest bosses to beat in Devil May Cry 5. As Dante's twin brother, he shows how fast, accurate, and in control of his demonic skills he can be. Vergil is a force to be reckoned with. He is good with a sword, can move, and has a powerful Devil Trigger. Every time a player fights Vergil, it pushes them to their limits and forces them to use their full combat arsenal and take advantage of his flaws.
When players beat Vergil's relentless attacks, it shows how skilled and determined they are and gives them a deep sense of satisfaction and success. Only the most skilled Devil Hunters can beat the unstoppable Vergil in a fierce battle of blades.
Sans – Undertale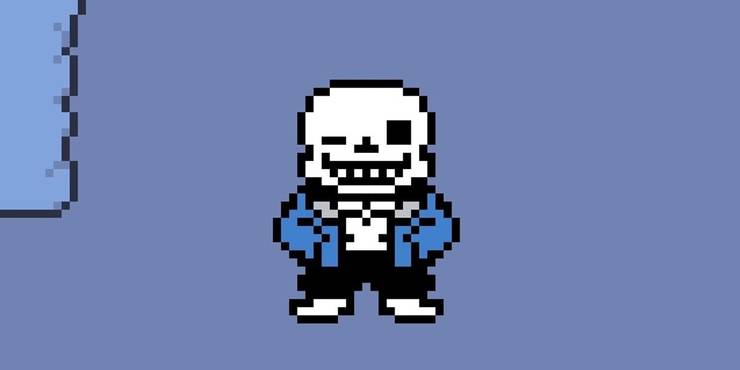 Sans is the boss of Undertale, and he is not like most bosses. This skeleton jester is a task that will test how strong you are. He will say funny things and keep trying to get in your way. Sans uses a variety of deadly strikes that are hard to avoid because they depend on timing and recognizing patterns.
Every time I try to beat him, it feels like a puzzle I have to solve. With his constant attacks and a hauntingly captivating music, he creates a very tense atmosphere.
Absolute Radiance – Hollow Knight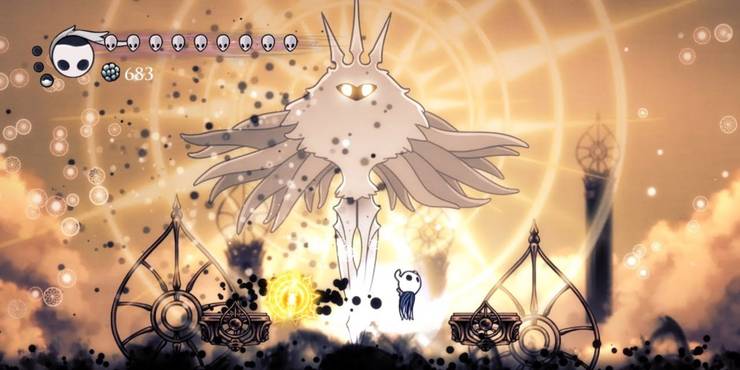 Deep in the huge world of Hollow Knight, there is a place called the Absolute Radiance that will test even the most experienced explorers. As the personification of blinding light and raw power, this ethereal being attacks players over and over again with strikes that do a lot of damage. Each part of the battle brings new problems, which makes the already high stakes even higher.
To win, you must be able to handle the complex patterns of its attacks while balancing offensive and protective moves.
King Dice – Cuphead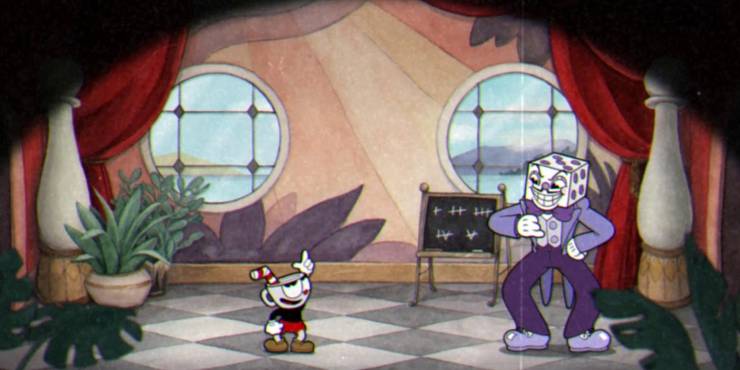 In the busy and difficult world of Cuphead, players fight the mysterious King Dice in a memorable boss battle. This mischievous figure is at the center of the carnival-themed level, where he uses dice-based attacks to cause chaos. Mr. Dice's unexpected moves and constant projectiles make him a very difficult opponent.
You have to be quick and flexible to avoid the projectiles and make your way through the crazy surroundings. The fast-paced fight keeps you on your toes. To beat this dice-wielding threat, you need to time your moves perfectly and make quick decisions.
Isshin The Sword Saint – Sekiro: Shadows Die Twice
In Sekiro: Shadows Die Twice, Isshin, The Sword Saint, is the best and most skilled person you can be. As the final boss, he is an impossible task, with sword strikes that move at the speed of light, a defense that can't be broken, and a wide range of deadly attacks. To beat Isshin, you need perfect timing, quick reactions, and a deep understanding of how Sekiro's complex fighting works.
Isshin is hard to beat because he has many different stages and is always aggressive. To beat him, you have to be able to change and do everything perfectly. Each victory over this famous swordsman shows how much you've grown and how determined you've stayed throughout Drift Boss.
Orphan Of Kos – Bloodborne
In Bloodborne, the Orphan of Kos is a nightmare boss that hits you over and over again with strange and aggressive skills. As the final boss of the game's "The Old Hunters" DLC, this creature is a big task that puts even the most experienced hunters' skills and determination to the test. Because the Orphan of Kos moves quickly, strikes quickly, and has a lot of power, it takes quick reflexes and good timing to avoid its attacks and counterattack.
The boss arena's atmosphere adds to the feeling of dread and haste during the fight. Defeating the Orphan of Kos is an achievement that shows you have mastered Bloodborne's punishing combat system. It also marks the end of a trip through the game's haunting nightmares that you will never forget.
Nameless King – Dark Souls 3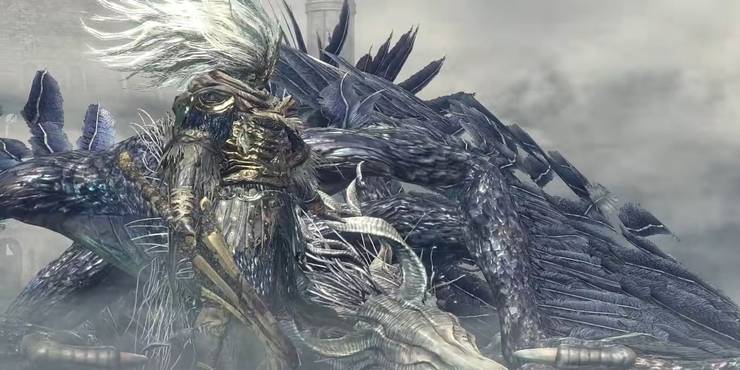 The Nameless King in Dark Souls 3 is one of the most difficult bosses of the last 10 years.The Nameless King is an extra boss you can fight in Archdragon Peak. He is a tough opponent who will test even the most skilled and persistent players. Mounted on a fierce dragon, this fight requires accuracy, timing, and the ability to change. The Nameless King's attacks are filled with lightning and he attacks constantly, which is scary and requires exact dodging and well-timed counters.
With a wide range of moves and powerful hits, the Nameless King is a true test of how well you know how to fight in Dark Souls 3. Only those who win this epic battle can say they beat the Nameless King and enjoy the success of beating one of the hardest boss fights in video games.
Malenia – Elden Ring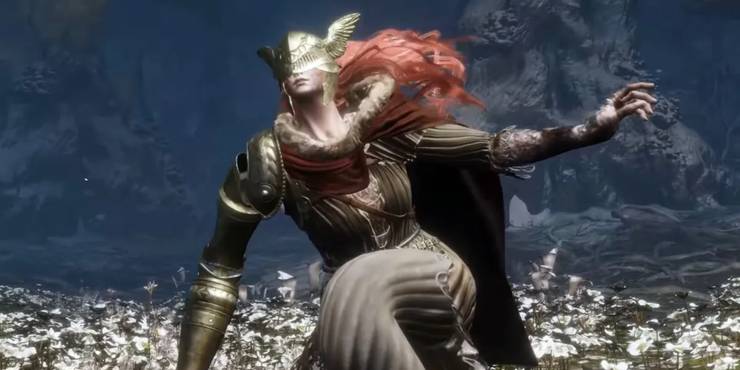 Malenia from Elden Ring has a fight that is both very hard and very rewarding, which has left players in awe. Malenia is one of the hardest bosses to fight in both the Souls series and the video game industry as a whole. Her constant hits and punishing moves will push you to your limits. You must learn how to avoid her attacks, especially her Waterfowl Dance, which is a series of quick cuts that can quickly drain your health and heal her.
Malenia's second phase is when she changes into her Rot Goddess form. In this form, she wraps herself in scarlet rot that offers a constant risk of infection, making an already hard fight even harder.