Your boss will tremble in fear at the sight of these villains.
These unforgettable characters have left an indelible mark on the game world, and their intense presence draws players in. Their anger is so strong that it makes even the Hulk look like a calm yoga teacher. These erratic villains might benefit from taking some classes on how to control their anger.
Rest assured that as you see their anger, you'll be glad to be on the safe side of the screen. Let's take a look at the seven video game villains whose anger is most memorable.
Shao Kahn: Mortal Kombat Series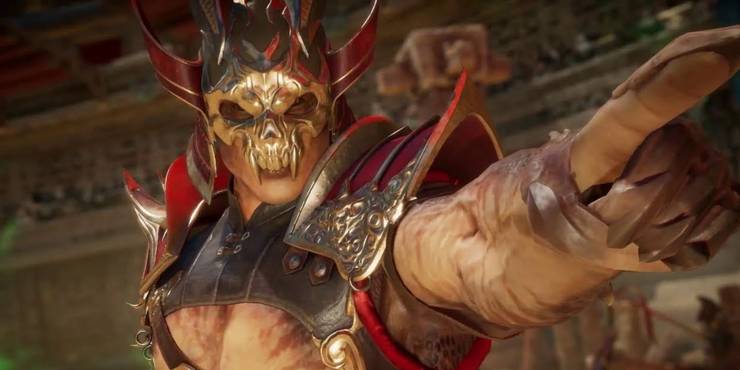 In the Mortal Kombat series, Shao Kahn is the powerful and cruel ruler of Outworld. Because he wants power and victory all the time, he often shows his anger.
Shao Kahn loves being a tyrant, crushing everyone who stands in his way with his huge strength and constant aggressiveness.
Shao Kahn is the picture of anger and violence on the battlefield. His hammer is loud, and he takes sadistic pleasure in causing pain. His anger makes him want to take over and combine worlds. This makes his enemies afraid of him and makes him a tough opponent in the Mortal Kombat universe.
Pyramid Head: Silent Hill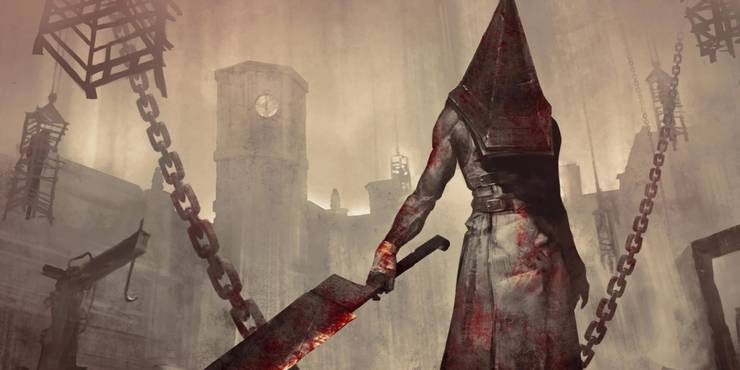 In Silent Hill, James Sunderland's guilt and anger come out in the form of Pyramid Head. The town of Silent Hill is haunted by him, and he is a terrible, scary thing.
His anger is clear as he relentlessly chases and torments his victims, causing them unimaginable pain and suffering. He wears a blood-stained, pyramid-shaped helmet and carries a huge, broken sword.
One of the most memorable villains in the Silent Hill series and in video games in general is Pyramid Head, who is violent and sadistic in addition to having a haunting presence and twisted symbolism. His constant anger and recognizable look have made him a lasting sign of fear in the world of horror games.
Kratos Villain: God of War Series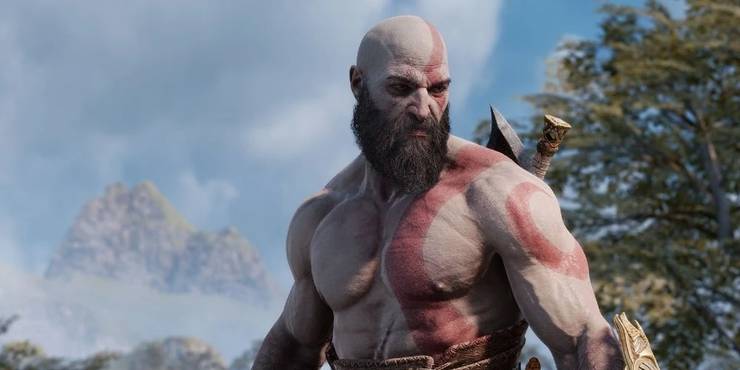 In the video game God of War, Kratos is a Spartan soldier who wants to get even with the gods of Olympus. He is a strong and troubled anti-hero who is driven by a strong desire for justice and a lot of anger.
His anger comes from a terrible time in the past when the gods of Olympus turned on him. Kratos is always looking for revenge, and he leaves a trail of damage behind him.
He takes out his anger on gods, monsters, and anything else that gets in his way with his famous Blades of Chaos and later the Leviathan Axe. Kratos's anger is both his strength and his burden, as he fights both outside enemies and his own inner fears.
His journey was filled with anger, and he never gave up. This made him an iconic and complicated figure.
Mr. Resetti: Animal Crossing Series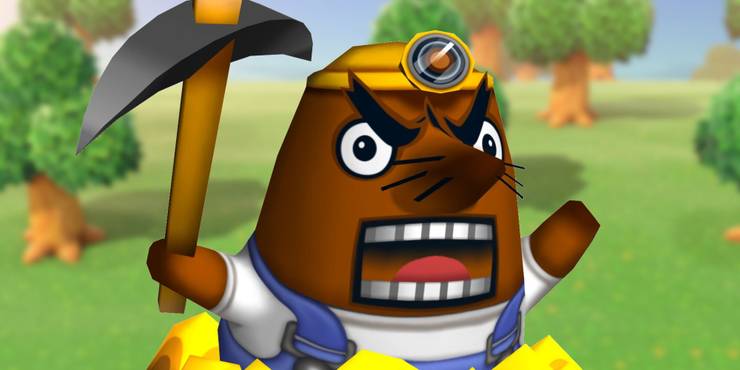 In the Animal Crossing games, Mr. Resetti is a mole who is known for being a hothead and following rules to the letter. As the operator of the "Reset Surveillance Center," he shows when players reset their game without saving and yells at them and gives them a lecture.
Mr. Resetti is angry because he works hard to teach people how important it is to save their progress and what will happen if they don't. Even though he's not a typical villain, his ferocious anger and zealous enforcement of game rules make him a memorable and very angry character.
He really does feel like a villain when you're facing his rage.
Asura: Asura's Wrath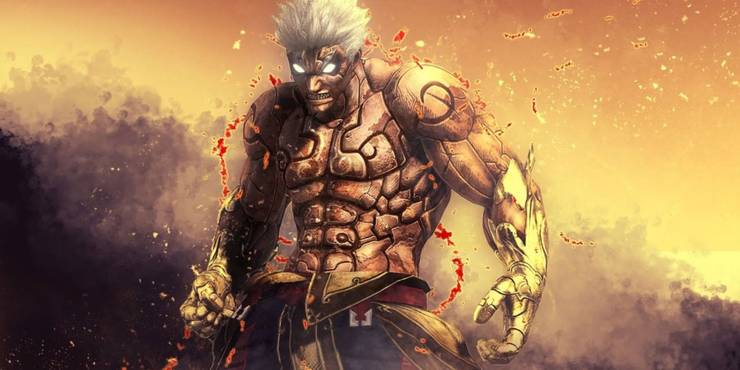 In the game Asura's Wrath, Asura is the main character, and his anger is what makes him who he is. Asura wants to get back at the gods who betrayed him and took away his powers. He also wants to hurt those who hurt his family.
His anger never goes away and comes out in powerful bursts as he fights gods and beats impossible odds.
Asura's anger gives him power, which makes him a powerful opponent and a symbol of rage throughout Basket Random. Asura is one of the most ferociously angry figures in video games. He is very angry and very determined.
Abby Anderson: The Last of Us Part 2
Abby is one of the most important characters in The Last of Us Part 2, and she is the main villain. Abby's anger comes from the loss she has felt in the post-apocalyptic world. At first, she was angry because she wanted payback.
She starts a relentless search for the people who caused her personal tragedy, driven by her need for revenge.
Abby's anger changes as she goes through her journey, and it becomes tied to the ideas of redemption and empathy. Her complicated portrayal shows how anger can hurt people and how people can grow and change.
Abby's character gives The Last of Us story more depth and shows how anger has many different sides in a harsh and unforgiving world.
Bowser: Super Mario Series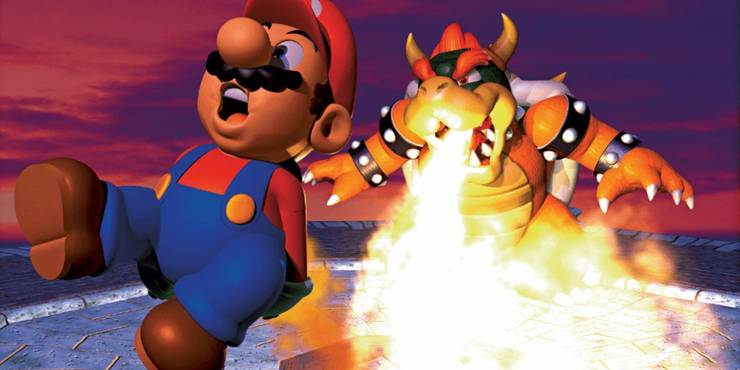 Bowser, who is also called King Koopa, is the main bad guy in the Super Mario games. Bowser is always coming up with plans to take Princess Peach hostage and take over the Mushroom Kingdom. He does this because he is very angry and wants power.
He often shows his anger by being aggressive and hurtful, like throwing fireballs, stomping on enemies, and getting into epic fights with Mario and his friends. Bowser's well-known anger makes him one of the most well-known and memorable villains who are angry.